Are you a K-drama fan? If yes, you probably already watched everything I have on this list. I won't say that I am a big fan of Korean drama because I don't watch everything that most of the k-drama fans will watch. I mostly like romantic comedies and feel-good dramas, although there's definitely a couple of heavy drama ones that I did love (that's for another time for me to share).
Today, I am just sharing my top 5 favorites, which I watched two or more times already. I usually re-watched them to entertain myself during my treadmill workout. 😁
My Top 5 Favorite K-Drama Series
5. The Secret Garden - this is a 2010 South Korean television drama starring Ha Ji-won and Hyun Bin. At first, you will think that it's your typical Cinderella story between a stuntwoman and a rich and arrogant department store CEO. But there's more to it than that. I love how they mold the characters in this drama - including the supporting casts, and how each of their stories unfolds throughout the series.
Netflix/Giphy

4. My Love from the Star - a 2014 romantic fantasy TV series starring Jun Ji-Hyun and Kim Soo-Hyun. This is about an extraterrestrial alien who landed on Earth in the Joseon Dynasty and, 400 years later, falls in love with a top actress in the modern era. What I love most about this series was the hilarious character of Jun Ji-Hyun and the mysterious but cute character of Kim Soo-Hyun. This drama also entails family relationships, the complicated life of an actress, love, and friendships.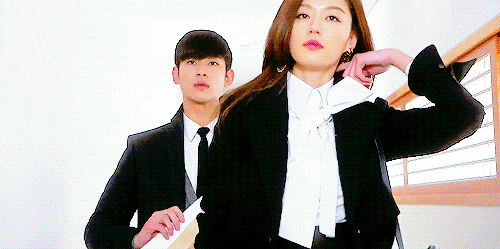 Giphy

3. The Legend of the Blue Sea - this is another romantic-fantasy tv series aired 2016 and starring Jun Ji-Hyun and Lee Min-ho, two of the most top-rated Hallyu actors. I already love both of these actors, and they have the perfect chemistry in this series. This drama will leave you laughing because of the innocence of the mermaid who made it to land to follow the man she fell in love with, who turns out to be an expert con-artist. And at the same time, it will make you cry because what is Korean drama if it can't make you sad and cry, right?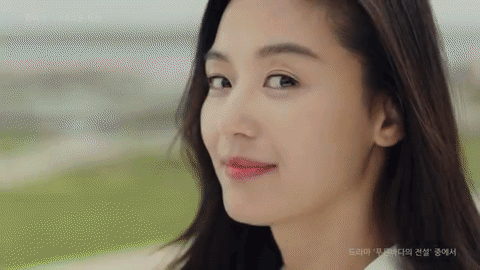 Giphy

2. Full House - this will be one of my forever favorite TV series because I just love the story and the characters, and also, this is the first series that my husband watched with me. Among this list, this seems to be a classic, which aired back in 2004 and starred by Song Hye-Kyo and Rain. I love the storyline. It's about an innocent and ordinary girl who is just trying to survive as an orphan and become a successful writer and a famous actor who wanted to escape all rumors surrounding him and his career. They ended up living together in a fake marriage.
Photo Credit: KBS / Wikipedia

1. Crash Landing on You - this is the most recent series that I probably watched four times already. I love the plot of this 2019 drama starred by Hyun Bin and Son Ye-jin. This drama is about a South Korean heiress who, while paragliding, is swept up by a storm and ended up crash-landing in North Korea, where she met a North Korean officer, who tried to protect her, and they both ended up falling in love with each other. This is the second k-drama series that my husband watched with me, and considering he was actually the one who chose this series.😆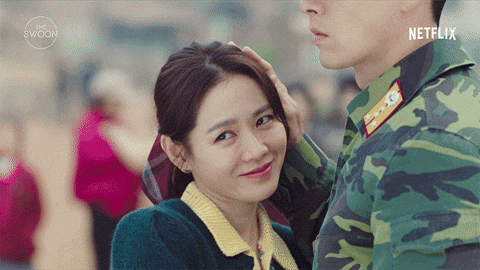 Netflix / Giphy

If you have any recommendations, comment below and let me know so I can check them out! And please share your top five too!